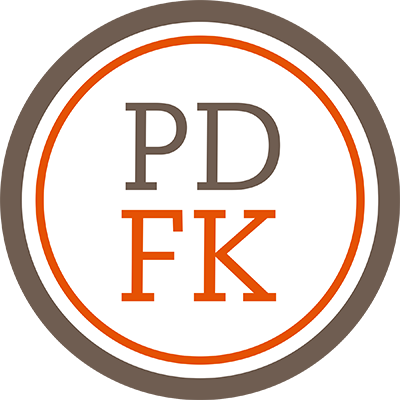 Paula Deen's Family Kitchen at OWA
Hours
Lunch:
11am-4pm (temporarily closed)
Dinner:
4pm-7pm (temporarily closed)
Paula Deen's Family Kitchen offers guests classic Deen Family recipes, such as Southern-Style entrees, delicious side dishes, and mouth-watering desserts in a family-style setting. Serving up lunch and dinner, the full-service dining area will provide the perfect spot to enjoy a meal with family and friends at the South's newest entertainment and resort destination, OWA, in Foley, Alabama. Visitors can also browse for a number of retail items and gift options from the First Lady of Southern Cooking, making this one of the most unique dining experiences for guests of all ages.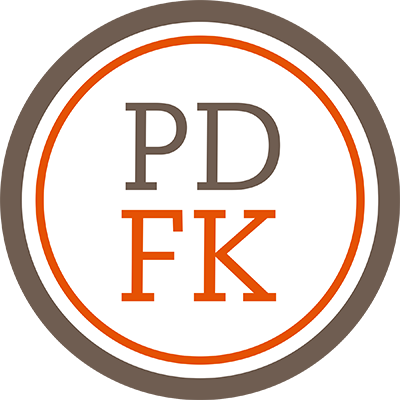 COVID-19 AL Governor Ordered Temporary Closure Statement
Dear Paula Deen's Family Kitchen Friends,
As we all have been watching the evolving COVID-19 situation, we understand this to be a challenging time for many businesses and individuals. While this is a great time to enjoy moments as a family and love on those closest to you, issues like this can be stressful. Our heart truly goes out to those affected by this crisis.
During this trying time, the health and safety of our guests and team members remains a top priority. In compliance with AL Governor Kay Ivey's Public Health orders that prohibits dine-in service at restaurants, we will be temporarily closing Paula Deen's Family Kitchen to the public effective 5:00pm today (03/19/20) until April 6, 2020, unless otherwise instructed.
We appreciate your continued support and look forward to seeing y'all again real soon!
With all our Ooey Gooey Love,
Paula Deen's Family Kitchen Team