Paula Deen's Family Kitchen at Broadway at the Beach
Paula Deen's Family Kitchen offers guests classic Deen Family recipes, such as Southern-Style entrees, delicious side dishes, and mouth-watering desserts in a family-style setting. Serving up lunch and dinner, the full-service, 300-seat dining area upstairs provides the perfect spot to enjoy a meal with family and friends while looking out onto Lake Broadway. Visitors can also shop in the Paula Deen Store on the first floor to browse over 3,000 retail items from the First Lady of Southern Cooking, making this one of the most unique dining experiences for guests of all ages.
Farrah Sheldon
General Manager
Paula Deen's Family Kitchen – Myrtle Beach
[email protected]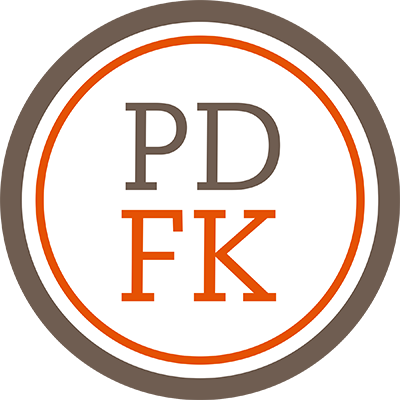 Good News!
Join us for Thanksgiving Dinner! Gather around a delicious family-style meal, and take time to enjoy the greatest things in life. Click here to preview our Thanksgiving Menu. Happy eating y'all!