Paula Deen's Family Kitchen in Bass Pro Shops Outdoor World
Hours
Retail Store:
Open Daily at 10am
Paula Deen's Family Kitchen offers guests classic Deen Family recipes, such as Southern-Style entrees, delicious side dishes, and mouth-watering desserts in a family-style setting. Serving up lunch and dinner, the full-service dining area provides the perfect spot to enjoy a meal with family and friends inside the popular Bass Pro Shops of San Antonio. Visitors can also browse for a number of retail items and gift options from the First Lady of Southern Cooking, making this one of the most unique dining experiences for guests of all ages.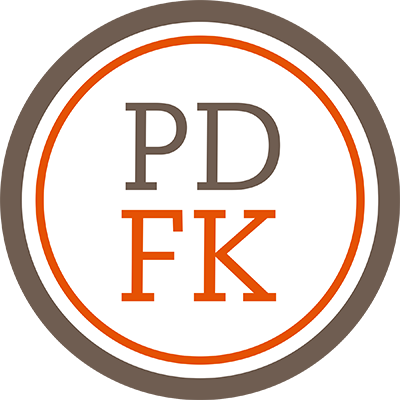 Just Announced!
Paula Deen's Family Kitchen in San Antonio has just announced the addition of lighter fare choices on our menu with price reductions and more customized options to accommodate the whole family! Check out the menu tabs above to view our latest changes, y'all!
Big News! Paula's Shrimp and Grits was voted "Best Dish" at the Taste of Dallas by y'all on June 23rd!